| | |
| --- | --- |
| Travel Articles | Travel-Images.com |
| | |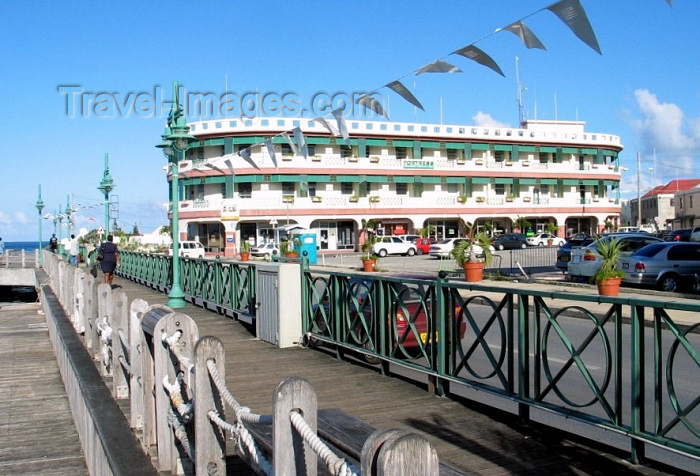 Caribbean Islands

Photography Vacations:
Barbados Attractions That You Shouldn't Miss
Barbados is an attractive holiday destination for many reasons. In fact, holidays to Barbados 2014 are just the thing for those who want to take their vacation to a whole new level. You can relax on the beach, swim in the pool, try watersports, explore the towns and meet the friendly locals. If you are a photography enthusiast, Barbados is a great choice of destination for the perfect mix between a fun holiday and a chance to practice your hobby. You're sure to come home with some fantastic shots to make all of your friends jealous!
Equipment to Bring
You're on holiday, so you don't want to be lugging lots of unnecessary photographic equipment around all day. That said, if you have the space in your luggage it might be worth bringing what you can – you can always leave it in your room.
A good quality standard zoom is a good idea to be sure you can capture the full expanse of seaside scenes and sunsets. You may want to bring a macro lens, or a lens with a macro setting, to enable you to photograph the brightly coloured plant life you'll find on Barbados.
For street scenes of Barbadians going about their daily business, consider a decent zoom or telephoto lens. This will allow you to photograph scenes from a distance without getting in the way of your subjects or interrupting them.
If you photograph a lot of landscapes, a lightweight travel tripod is worth considering.
It should go without saying, but spare memory cards and fully charged batteries are an absolute must. The last thing you want is to be about to photograph the sun going down over the sea with silhouettes of palm trees, only to realise that your memory card is full or the only battery you have has run out.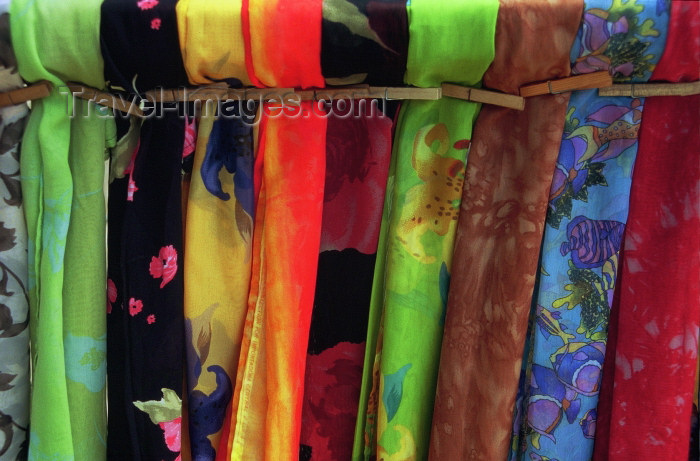 What to Photograph
Before you book, you'll want to have some idea of what there is to photograph, and it's always a good idea to do some research to make sure that you'll be able to photograph everything you want to. For example, if you want to take some shots of the inside of a public building, make sure it will be open!

St Lawrence
The area known as St Lawrence, or St Lawrence Gap, is full of bars, nightclubs and restaurants so could make a good subject for shots of people enjoying themselves. Dover Beach is also nearby if you want to take some classic Caribbean photographs of sun, sea, sand and palm trees!

Rockley
This beach on Barbados' south coast is perfect for photographing the family enjoying the waves, or even strangers riding the waves and windsurfing – it's great for action shots!
There are also street vendors selling jewellery and bright clothing. Their stalls make interesting photographic subjects in their own right.

Hastings
Another beach resort, the white sandy beach here is popular with surfers. Sit tight with a telephoto lens and capture some intense surfing action!



Bridgetown
Bridgetown is the capital of Barbados so it's probably the best place for photographing real images of life on the island. It's by far the biggest population centre so you'll always find something to photograph. There's a harbour and a number of attractive buildings from colonial times, for those who like to photograph architecture. In fact, the historic area of Bridgetown and its Garrison is a UNESCO World Heritage Site.
There are a number of sights in Bridgetown worth photographing. For example, the parliament building in National Heroes Square dates back to 1871 and features stained glass windows and a clock tower. You could also photograph horse racing at the Barbados Turf Club, if there's a race scheduled, or even a cricket match at Kensington Oval. If you're looking for a green space to photograph, try Queen's Park.

Platinum Coast
Platinum Coast is the name given to the long line of beaches on the west coast of the island. The beaches here are in the idyllic Caribbean tradition – turquoise waters, golden sands and green palm trees swaying in a gentle breeze. It's perfect for some great beach shots.
This area is luxurious and is known for attracting the rich and famous, so keep your eyes peeled, but keep your camera away if you see someone famous - you don't want them thinking you're the paparazzi!
Of course, the powerful light can be a problem so remember to think about the direction of the sun and whether you need to try to shade your lens, wait until a different time of day or try a different angle.

Other Attractions and Activities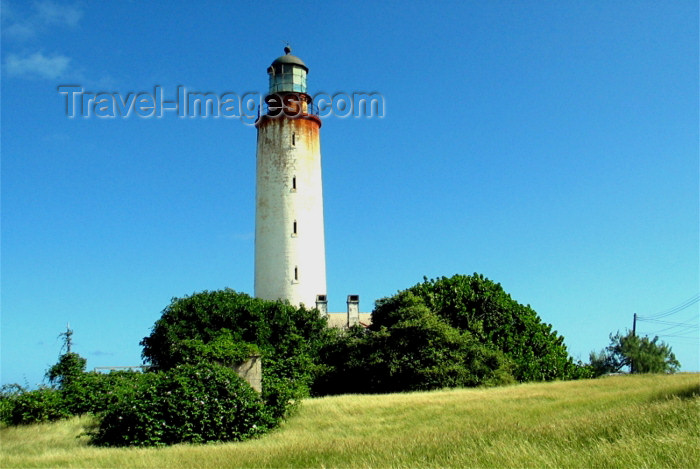 There is plenty to do in Barbados. Take your camera on a hike, try to grab some great action shots of surfers and people enjoying the sea, or take a glass bottomed boat trip and photograph the sea life through the glass. As long as the glass is clean and you focus through it, you can probably get some passable shots this way.
Another great idea for photographers is to time your visit to coincide with a local festival, which gives an unparalleled opportunity to photograph local people and traditions. For example, the Crop Over festival takes place in Bridgetown to celebrate the historic end of the sugar cane harvest. The festival fun lasts, on and off, for three whole months! There are costumes, local food, parades, steel bands, fireworks and calypso music – perfect for anyone who enjoys photographing people.
To sum up, then, Barbados is the ideal holiday destination for a photographer. Even If your family or partner don't understand your hobby, it is sure to keep them happy while leaving you with plenty of subject matter, from beach scenes to sunsets, surfers to musicians and architecture to parades. Do your research to consider what you might like to photograph and how to deal with any problems which arise, such as the bright light. Be sure to protect your equipment from the heat and the sand.
In the unlikely event that you get bored of photography or run out of subjects, you can still enjoy everything Barbados has to offer. Give it a try – you won't regret it!


| | |
| --- | --- |
| Travel Articles | www.travel-images.com |