| | |
| --- | --- |
| Travel Articles | Travel-Images.com |
| | |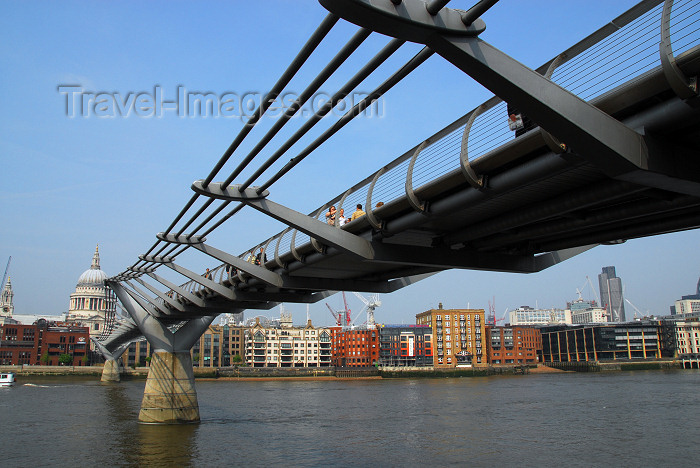 Europe

City of London
London is a city filled with history and culture, and come the summer months and warm weather there is no better place in the world to visit. With its many parks and pubs that overflow into the streets with locals stopping for a few after work drinks, its world-famous shopping streets, the West End theatre district, and a huge variety of ethnic restaurants and neighbourhoods, London has something to offer everyone from the history buff, to the art enthusiast, to the partier. So if you're looking for a great time in London this summer, here are a few tips on what to see and do on your visit.
1. Stroll the Thames
The city of London has grown around the River Thames since its founding, and today a walk along its banks will lead you past some of the city's most famous sites. Starting at Westminster Abbey and Parliament, you can take in iconic London views of Big Ben, the London Eye, Shakespeare's Globe, London Bridge, the Tower of London, and Tower Bridge. The walk may be a bit of a long one, but there are plenty of restaurants and pubs along the way to stop in for a bite to eat or a cheeky pint.


2. Primrose Hill and Regent's Park
At the northern end of Regent's Park just beyond London Zoo, you'll find Primrose Hill, a boutique neighbourhood that is home to a park with wonderful views of the city's skyline. If you're looking for a break from the hustle and bustle of the city centre, than make your way to this spot for an afternoon picnic. Be sure to bring along a bottle of bubbles, and perhaps even some macarons from the local patisserie, Lanka, original mix of France and Ceylon.

3. Make for the Beer Gardens
Nearly every Londoner enjoys a good drink, and come summer time there is no place they'd rather be than enjoying the sun with a glass in their hand. Fortunately, the city has no shortage of grassy and leaf-dappled beer gardens, including beauties like: The People's Park Tavern in Victoria Park; The Ship, in Wandsworth; The Albion, in Islington; The Windsor Castle, in Notting Hill/Kensington; and the Magic Garden, in Battersea.

4. Catch a Gig in Hyde Park
Each summer a string of world famous artists come to London to play a series of gigs in the city-centre's famous Hyde Park. This year you can plan to catch the likes of The Strokes, Blur, Taylor Swift, Beck, The Who, and many more. The festival style scene includes multiple stages, and will also feature theatre and comedy, food and drink areas, as well as a posh VIP section.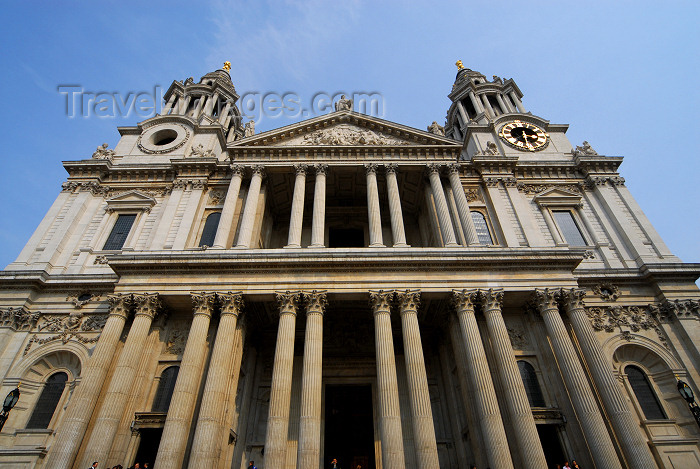 5. The West End and Soho
Whether or not you're looking to buy tickets to one of the famous theatre shows— such as Roddy Doyle's fantastic musical The Commitments, or perhaps a Royal Shakespeare Company classic — the West End and Soho are sections of London that you must visit. Today, in what was once the seedy part of town, you'll find some of the best shopping, drinking, eating, and clubbing opportunities that London has on offer.
Travelling to major cities like London can be a bit overwhelming, so if you're worried you might not be able to fit all of your plans in, or want someone else to take care of the details, be sure to check out offers from the local tour operators, who'll make sure you don't miss out either at home or abroad.




| | |
| --- | --- |
| Travel Articles | www.travel-images.com |