| | |
| --- | --- |
| Travel Articles | Travel-Images.com |
| | |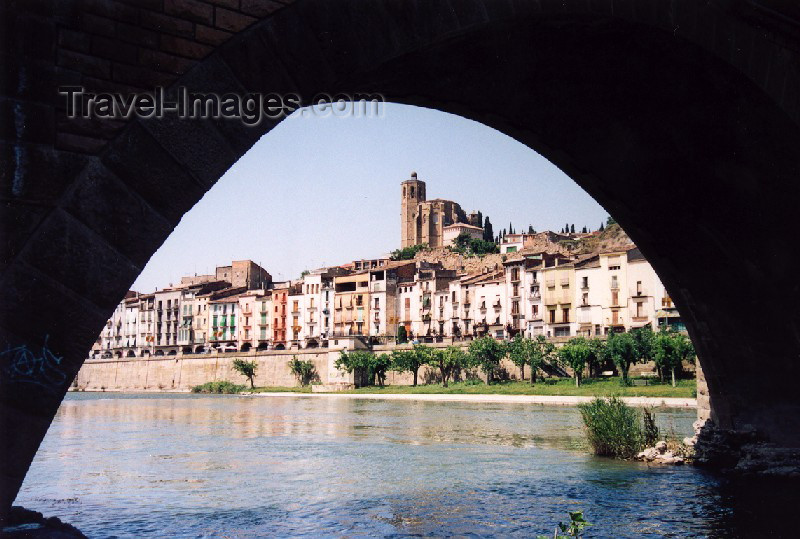 Iberian escapades
How to explore Catalonia without emptying your wallet
In Spain, but not quite


While investigating the options for cheap holidays to Spain, it will be worth taking a look at what is available in Catalonia.

Once you know the right places to explore, you can enjoy a trip to Catalonia without using too much of your spending money, specially if Barcelona is not your focus.

For those who enjoy shopping, Bonavista Market in Costa Dorada is not to be missed. The market takes place on Sunday morning and visitors can shop for items such as ceramics, clothing, shoes and souvenirs. Donít be afraid to haggle.

While in Costa Dorada, you may also enjoy a trip to the beach resort, Salou. As well as the golden beach, there are many restaurants and tapas bars here that serve food at a reasonable price.

When you feel like a break from the hustle and bustle of the busy resorts, the Ebro Delta Natural Park area will be well worth a visit. This is the largest wetland area in Catalonia, at 320 square kilometres. Here, you can see flamingos, little egrets and more than 80 species of butterfly. This is an attractive area to take a nature walk and a very popular area with birdwatchers. As well as the wildlife, you can also see areas full of fruit trees and garden crops.


Once you have explored an area of the park, you can also investigate some of the surrounding villages.

There are numerous attractive old villages that you can explore in Catalonia. A popular one is Vila Vella, the only remaining walled city on the Catalan coast. This is a picturesque area with good views, where you can hike up to the old castle and walk along the city walls.

When it comes to eating out in Catalonia, there is no shortage of restaurants. There will be many restaurants that cater to the tastes of tourists, but these may not necessarily be the best option. If you choose the restaurants that are popular with the locals, you may get better quality food at a more reasonable price.

Even the more expensive restaurants in Catalonia usually offer a cheap set price menu at lunchtime. The set menu will often include an entrée, first course, dessert and a bottle of wine. If you want to try the local cuisine, it may be worth taking your main meal at lunchtime so you can take advantage of the cheap deals.

Whether you spend your time visiting old cities, shopping at the local markets or exploring nature, you can enjoy Catalonia without overspending.

Not since tears would come to my eyes when Hansel and Gretel got lost in the woods, had I ever imagined that I could be lost in a forest. But here I was, fully-grown and wandering in the late afternoon gloom, softly calling for my husband. Softly because this was no ordinary woods but a hallowed forest with 850 towering trees of jasper, onyx, marble and granite marching off in all directions in the cavernous Great Mosque of Cordoba.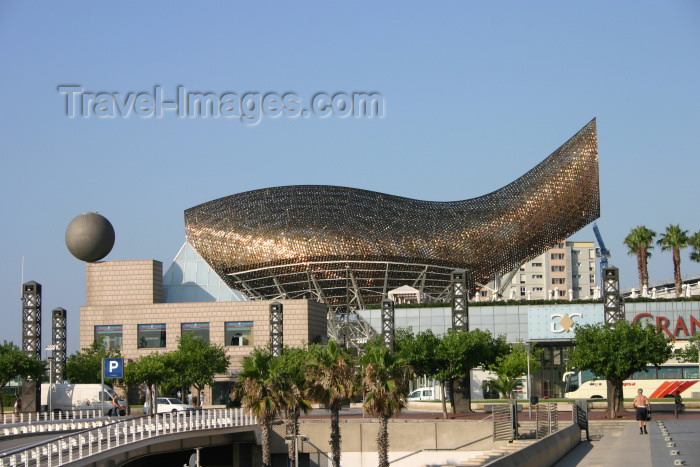 For more information:
Tourist Office of Spain - London
www.spain.info
6th Floor, 64 North Row
W1K 7DE
London
United Kingdom
ph. 020 7317 2011 / 00800 1010 5050
info.londres@tourspain.es
Tourist Office of Spain - New York
www.spain.info
666 Fifth Avenue, 35th Fl.
New York NY 10103
USA
Telephone: +1 212 265-8822
Fax: +1 212 265-8864
Email: nuevayork@tourspain.es
| | |
| --- | --- |
| Travel Articles | www.travel-images.com |