| | |
| --- | --- |
| Travel Articles | Travel-Images.com |
| | |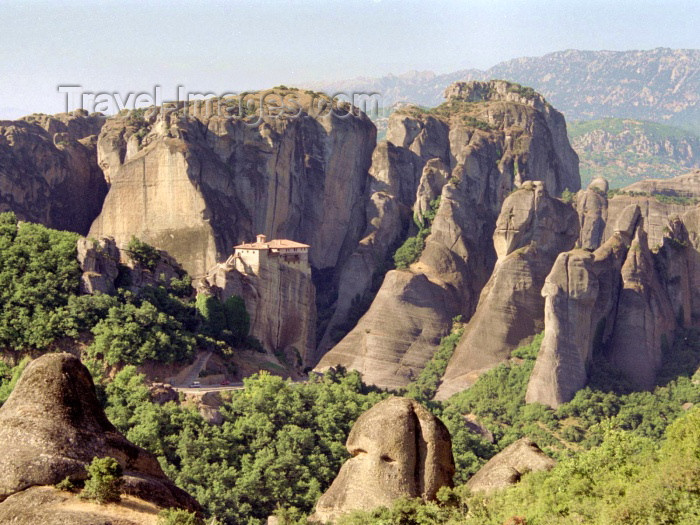 Southeast Europe - the Balkans

Photography Vacations:
Greece Attractions That You Shouldn't Miss



Why Greece is perfect for photography vacations?
Well, for starters, it is one of the most idyllic and stunning countries in the world. The see alternates with mountains, hills slide into the plains, the coast blends into the forest. Green, blue, white, gold join to form a unique chemistry. The vast and varied land in Greece makes visiting there an adventure, and one which can be very different depending on which part of Greece you decide to visit. Certainly, history buffs will enjoy a prestigious past built over magnificent landscapes. But those who take the trouble to explore the country and its small islands will find full authenticity.
Athens and other parts of the Hellenic fatherland are filled stunning historic locations and lively atmospheres — making it perfect for photography vacations. With over 300 days of sunshine per year, Greece guarantees a photographer endless happiness. For climatic reasons, spring and autumn are the best seasons to visit Greece: usually not too hot, it rains very little, and all the places of interest and tourist facilities are open. If you go in the summer, mind the high temperatures and protect yourself and your equipment from the blazing mid day sun. Mediterranean sunsets invite them on philosophical reflections, so don't get distracted a forget to shoot. You can enjoy your photography getaway and at the same time save so much by booking early and by obtaining cheap flights to Greece.
When going on a photography holiday to Greece, you must visit the historic to appreciate its beautiful and marvellous spots. There are so many interesting places in Greece that it is difficult to choose.

Fun things that can complement photography?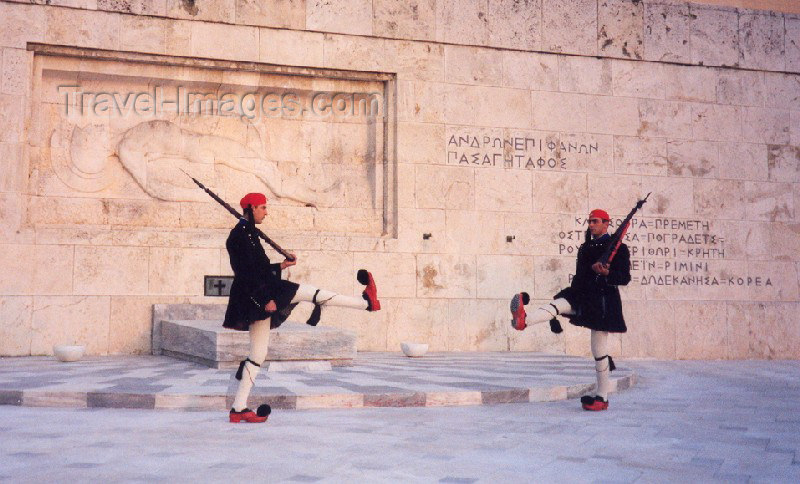 You can also visit one of the rural islands, with their old fashioned Greek values, and their stunning houses built on the hillside? The heights may seem frightening, but I can assure you, you'll get some stunning candid shots of the locals out fishing from afar. Make sure to pack your zoom lens for gorgeous images of Greek life. Fishing, dancing and Food markets make for elaborate and beautiful images which your friends and family will be awed by.
One which everyone should get their own personal image of, is the original amphitheatre, or as the Ancient Greeks called them 'Theatron', which were host to the Dionysian festival, where playwrights such as Euripides showcased their work, whilst celebrating Dionysus, the god of Wine and Celebration.
The active traveler is spoiled for choice: to climb cliffs, capricious waves of the Aegean Sea to tame windsurfing ...
Greece has one of the oldest and most delicious cuisines in the world with a tradition of flavors, flavors, products and techniques that dates back to antiquity. Over the centuries, methods of food preparation have been transmitted from place to place and across generations to arrive today at the so-called "traditional Greek cuisine," cultivating with art the mix of flavours and spices. Of course before eating don't forget to photograph, most dishes look as good as they taste!


Feel like celebrating? Visit Greece
Many events that take place in Greece year round, a lot of which are of a religious nature, such as Easter, which is deeply felt and is celebrated in every corner of the country with processions, music and dinners with local specialties. From the cultural point of view the Athens and Epidaurus Festivals.
Carnival lovers should not miss this one of Patras. Regularly attended by over 40,000 people dressed, seen by nearly 300,000 visitors for more than a month, it is the carnival of superlatives.
Did you know that Ancient Greeks invented central heating systems for their houses? This was way back in 350 BC. These people were genius', pure and simple. The Ancient Greeks even founded the Olympic Games! Make sure you're honouring their invention by visiting all the hotspot Greek locations.
Don't forget that you can enjoy your photography vacation if you take heed of the tips and pointers that are explained above. It can make your getaway for enjoyable and less stressful.




| | |
| --- | --- |
| Travel Articles | www.travel-images.com |